Theme overview
Development of high quality complex software systems, in particular in modern embedded and cyber-physical systems, requires careful attention to the software architecture and design. The overall scope of the Continuous Architecture theme is to identify and develop means to help companies improve their processes, methods and technologies related to software architecture, in order to support development of increasingly complex products and to react and adapt quicker to changed market needs.
Current Projects (Sprint 20, spring 2021)
#38 Evaluating Sustainability: Making Decisions
#42 Managing Process Debt
#43 Machine Learning-based Characterization of Software Performance Regression
Past Projects
Theme 2, Leader: Jan Carlson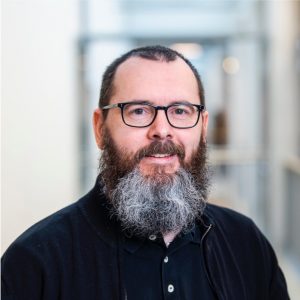 Email: jan.carlson@mdh.se
Web: http://www.es.mdh.se/staff/40-Jan_Carlson
Professor, leading the Industrial Software Engineering research group at Mälardalen University.